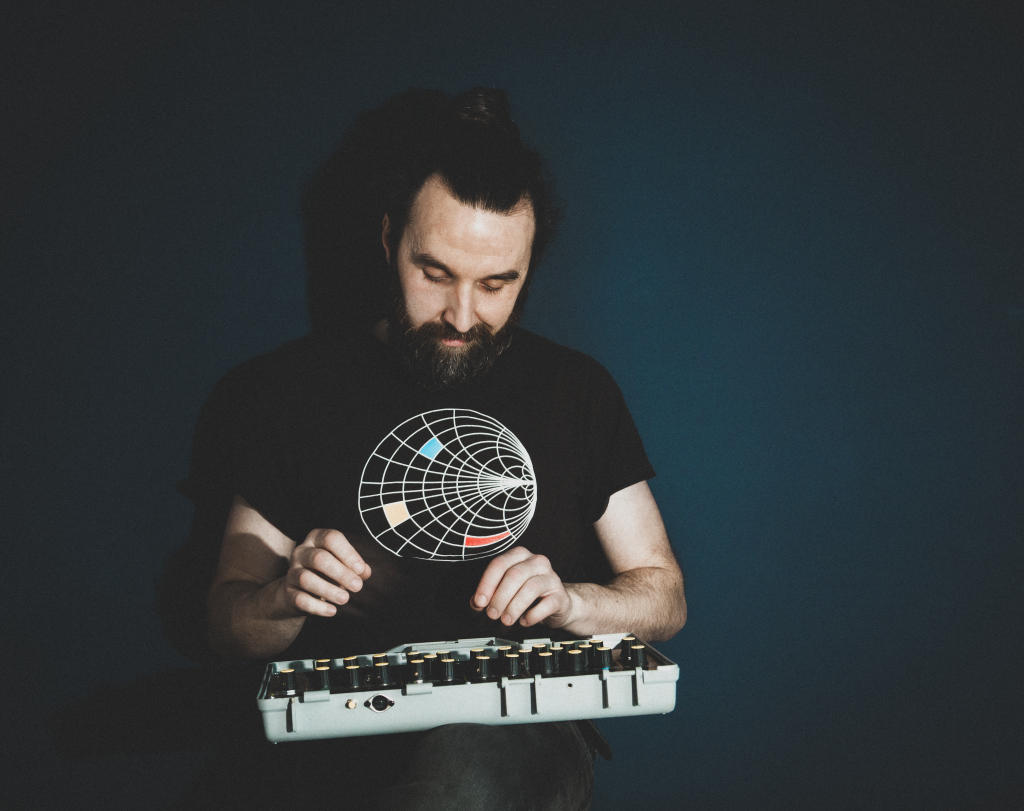 The Fully Automatic Model is a multidisciplinary artist from Derry-Ireland, who explores and creates using composition, sound design, instrument building and quadraphonic sound.
Musically, TFAM is heavily influenced by electronica, ambient, IDM, cinematic, techno, etherial soundscapes and found sound / Musique Concrète. His live performances vary musically and technically depending on the desired effect.
Most recently TFAM has been performing with a live quadraphonic audio setup, using modular synths and a multitude of other instruments and interacting with spaces and audiences in an immersive way.
In April 2019 TFAM released his debut album, named 'Modulated Landscapes Vol 1' on Tape Throb Records.
The eight compositions that make up the album were all mainly composed on his home made modular Eurorack system. The idea behind the compositions was to create one piece of music, from start to finish, within a day. Each track was recorded in one live take, before the modular system was stripped back; potentially never to be played the same way again. The full album is available digitally and on cassette via Tape Throb Records or it can be streamed on Spotify